Current
NO MAN IS AN ISLAND
GALERIE TOBIAS NAEHRING

02.09.2023 – 17.12.2023

RONNY BULIK
FAMED
EBERHARD HAVEKOST
HENRIKE NAUMANN
ERIK NIEDLING
FRANK NITSCHE
ANNA RACZYNSKA
OSKAR SCHMIDT
SUSE WEBER
RUTH WOLF-REHFELDT

Opening hours

Galerie Tobias Naehring
Wednesday - Saturday from 12 pm - 6 pm
Spinnereistraße 7, 04179 Leipzig
tobiasnaehring.de
×
Techne Sphere Kunstraum
Saturday & Sunday from 12 pm – 6 pm

Vernissage for the spinning tour

02.09. & 03.09.2023
Saturday 11 am - 8 pm & Sunday 11 am - 4 pm

"No man is an island" - this is the first line of the famous poem "Meditation XVII" by the English Renaissance metaphysician John Donne (1572-1631). "No man is an island, / Entire of itself. / Each is a piece of the continent, / A part of the main." The humanist appeal to the human sense of community is timeless. Utopia becomes poetry. The whole is more than the sum of its parts. What does the unifying element look like? Can a thematic group exhibition be read like a landscape of hermeneutic islands? Or is it more like a mountain range that promises a ridge walk with a beautiful view?

Credits: dotgain.info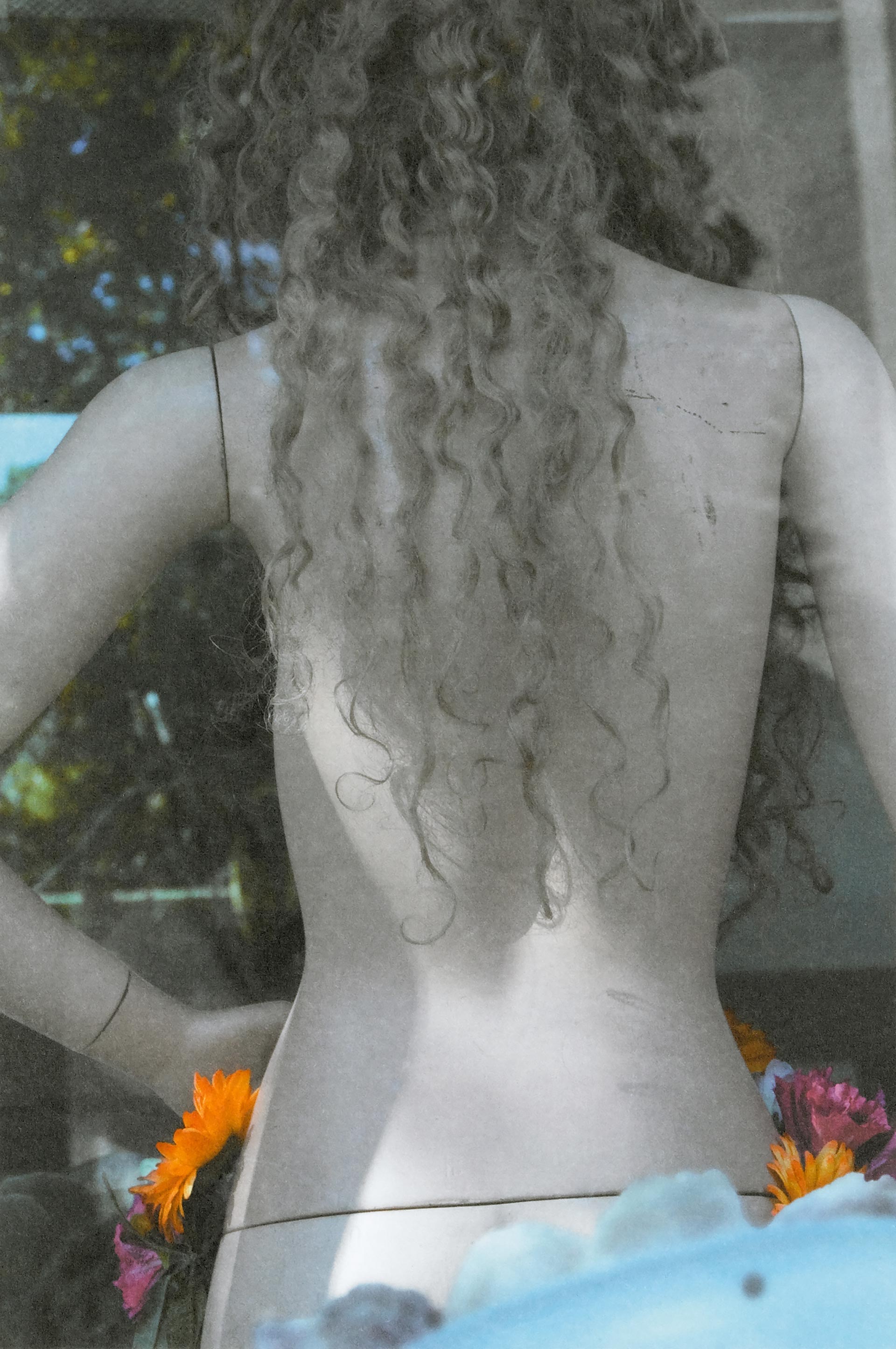 Info
Halle 9 has become established as an exhibition for art rooted in life since its foundation in 2016.
The similarity to the architecture of Oscar Niemeyer and the Kirow and HeiterBlick products promotes exhibitions for architecture and design as well as art with a technical/perceptual­­­psychological impact.
Opening times
saturdays and sundays from 12 pm - 6 pm

Plus visits on request
kultur(at)technesphere.de